Determined, Dedicated and Done
Institute of Mathematics and Management (Pvt) Ltd, is incorporated as a Private Company under the Companies Act, No 7 of 2007, Sri Lanka on October 02, 2012. With the excellence in the educational and research spheres, the Institute of Mathematics and Management (IMM) is staunch in its niche of being the quality education, research, and analytical support service provider.
Our Vision
To be the best education and research provider in the world within the Blue Ocean Strategy
Our Mission
To discover and disseminate knowledge; enhance innovation, and promote a culture on hands of Mother of All Sciences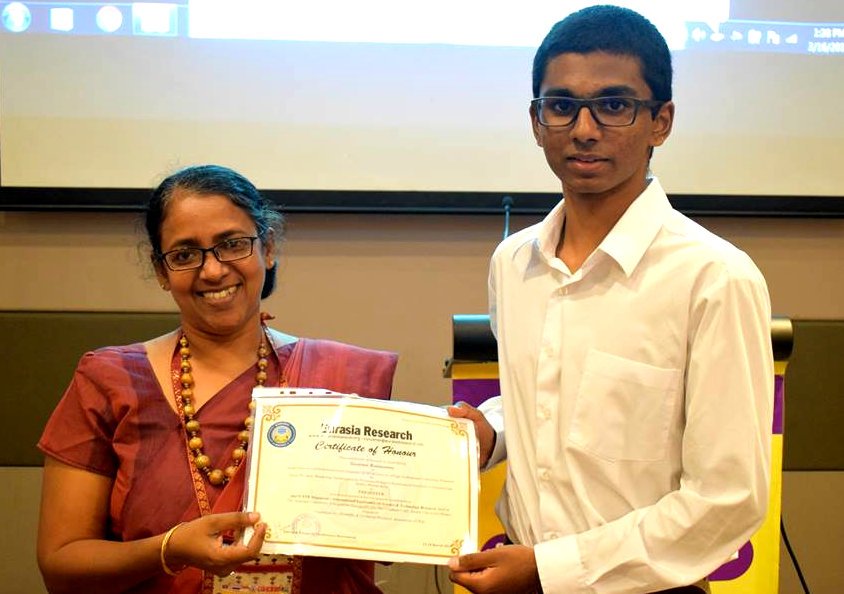 Our Services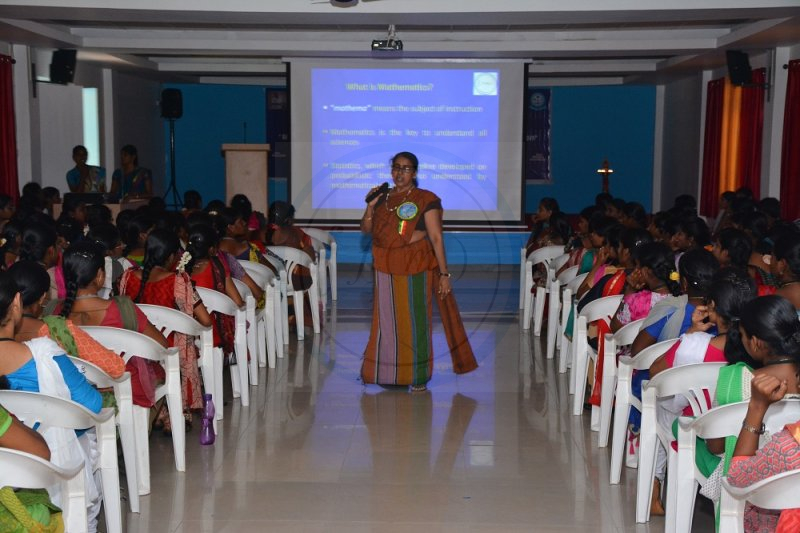 Education and Support Services
We offer a Diploma Course in Applied Statistics & Research Methodology suits for higher degree research students, academicians, researchers, scientists in the fields of; Science & Technology, Business, Economics, Management, Finance, Health Care & Biological Sciences, Education, Humanities & Social Sciences and many more.
The education support service of IMM is uniquely focused on Mathematics Education at Secondary level and Tertiary level. We offer individual and small group classes on, Mathematics, Higher Mathematics, Statistics & Probability, Algebra, Geometry, Trigonometry, Calculus, Decision Mathematics, Research Methodology, Business Statistics, Quantitative Methods, Operations Research, and other Mathematics related subjects.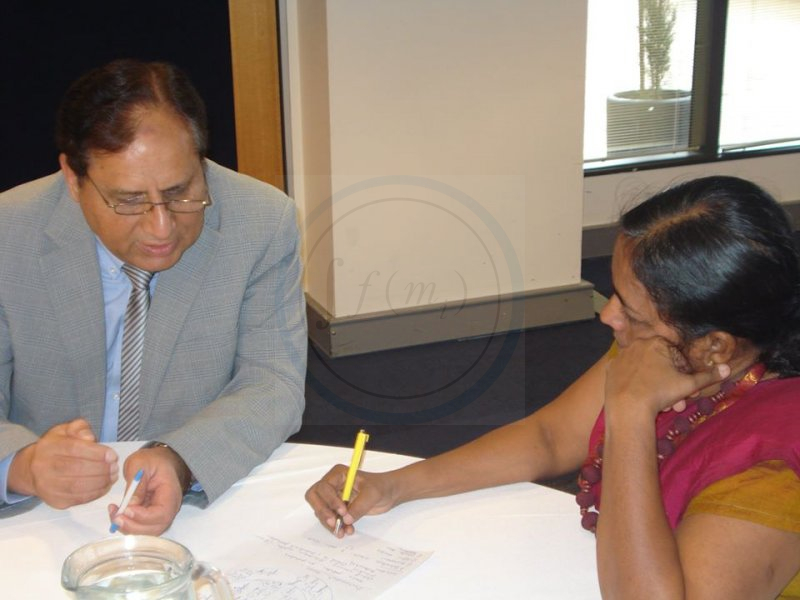 Research Consultancy
The IMM Research consultancy is a tailor-made service for academicians, researchers, and postgraduate research students. We offer step by step guidance in research, data analysis, and the statistical software handling.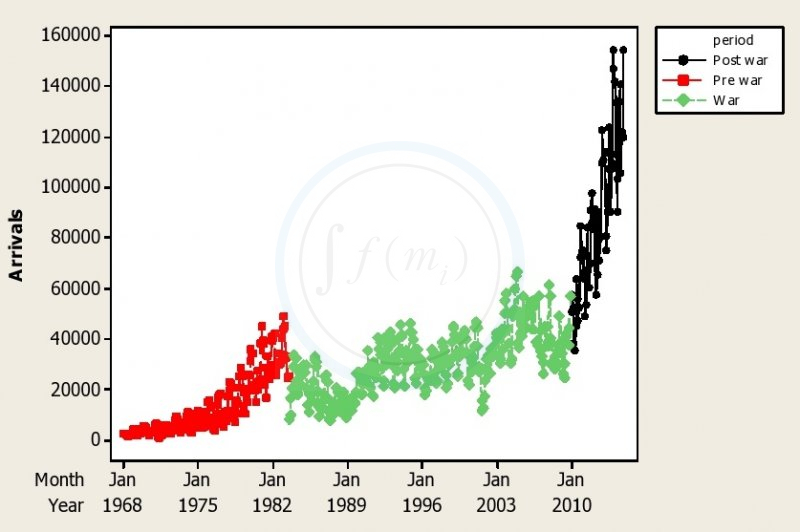 Business Analytics
IMM business analytical services provide a competitive advantage to companies. We provide; Decision Analytics, Descriptive Analytics, Predictive Analytics, and Prescriptive analytics. Some of the domains within analytics are; Behavioral analytics, Contextual data modeling, Health care analytics, etc. Also, IMM provides scientific guidance for portfolio selection and investment decisions.