Determined, Dedicated and Done
Institute of Mathematics and Management (Pvt) Ltd, is incorporated as a Private Company under the Companies Act, No 7 of 2007, Sri Lanka on October 02, 2012. With the excellence in the educational and research spheres, the Institute of Mathematics and Management (IMM) is staunch in its niche of being the quality education, research, and analytical support service provider.
Our Vision
To be the best education and research provider in the world within the Blue Ocean Strategy
Our Mission
To discover and disseminate knowledge; enhance innovation, and promote a culture on hands of Mother of All Sciences
Our Logo
The logo describes the objectives, goals, and business strategy of IMM. The design is based on the "Set Theory"; the Blue Circle is the Universal set and the Black Circle is a subset of it. The Black Circle represents mathematical-statistical tools. The Integral sign and the function notation inside the black circle say, irrespective of the field, all the management problems are converted into mathematical language and solve by using mathematical techniques. The outer blue circle represents the "Blue Ocean Strategy", which is the business strategy of IMM. Taking a Blue Ocean approach means our goal is not to outperform the competition. Instead, we aim to redraw industry boundaries by innovation and operate within that new space, making the competition immaterial. In short, IMM adopts Blue Ocean Strategy in business; converts real-world problems into Mathematical Language, to achieve sustainability in Management"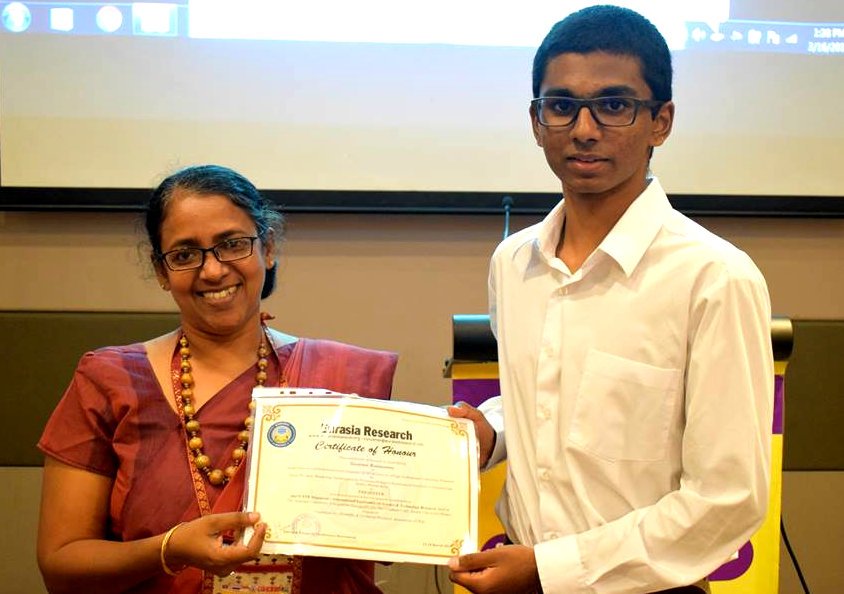 Our Services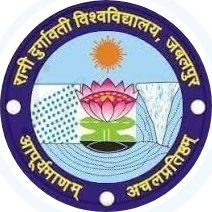 International Collaboration
The Memorandum of Understanding (MoU), between the Institute of Mathematics and Management (IMM) Sri Lanka and the University Institute of Management (UIM), Rani Durgavati Vishwavidyalaya Jabalpur, Madhya Pradesh(M.P), India was signed on 9th August 2021, by Dr.(Mrs) W.G.Samanthi Konarasinghe – Academic Director, Institute of Mathematics and Management, Sri Lanka, Professor. Kapil Deo Mishra-Vice Chancellor, Rani Durgavati Vishwavidyalaya, Mr.Deepesh Mishra – Registrar, Rani Durgavati Vishwavidyalaya, and Professor.Shailesh Choube–Director, University Institute of Management, India.The Parties recognize the benefits to be derived from increased collaboration, cooperation, and interaction for the further promotion of teaching and research activities. This MOU is to define the areas for fundamental, academic research in which the Parties desire to work together for their mutual benefit to foster a collaborative framework between both of them in the field of research with a view to benefiting from each other's initiatives and working procedures and to support collaboration among the researchers associated with both Parties.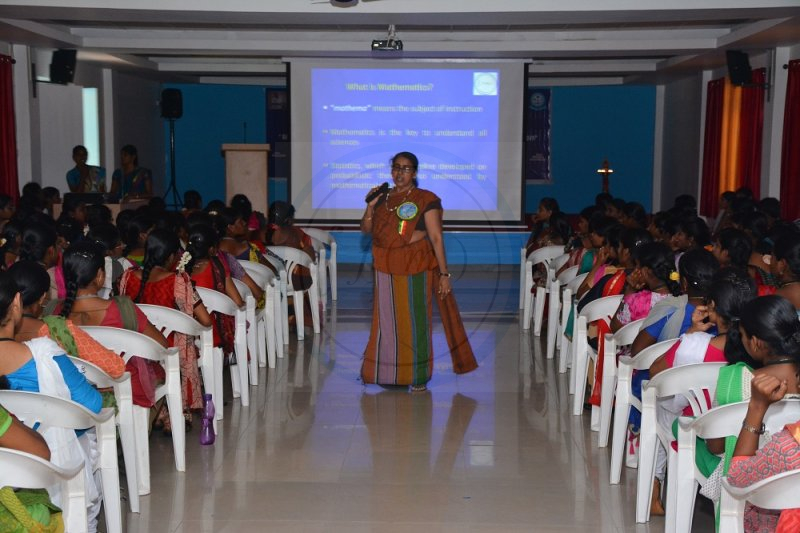 Education and Support Services
We offer Courses in Applied Statistics & Research Methodology, Time Series Forecasting and Applications, Industrial Mathematics and Mathematical Methods for Economics & Finance suits for higher degree research students, academicians, researchers, scientists in the fields of; Science & Technology, Business, Economics, Management, Finance, Health Care & Biological Sciences, Education, Humanities & Social Sciences and many more. The education support service of IMM is uniquely focused on Mathematics Education at the Tertiary level.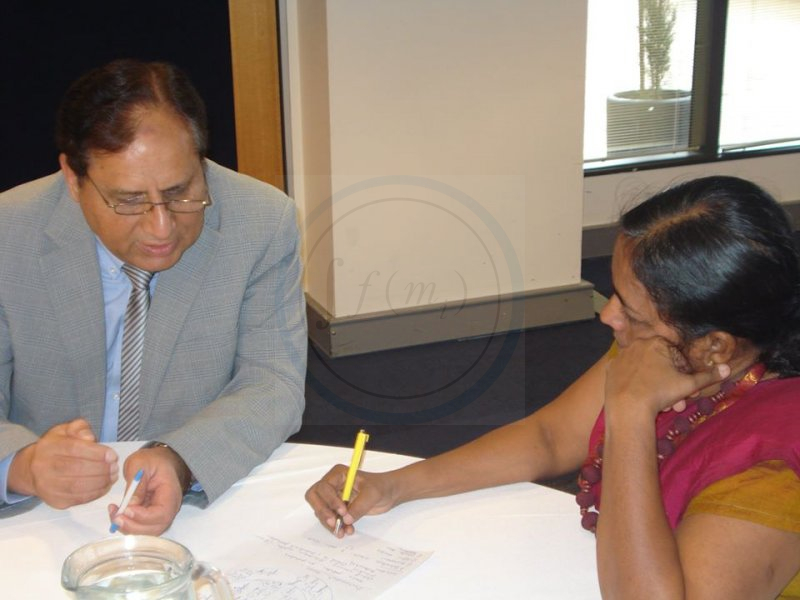 Research Consultancy
The IMM Research consultancy is a tailor-made service for academicians, researchers, and postgraduate research students. We offer step-by-step guidance in research, data analysis, and statistical software handling.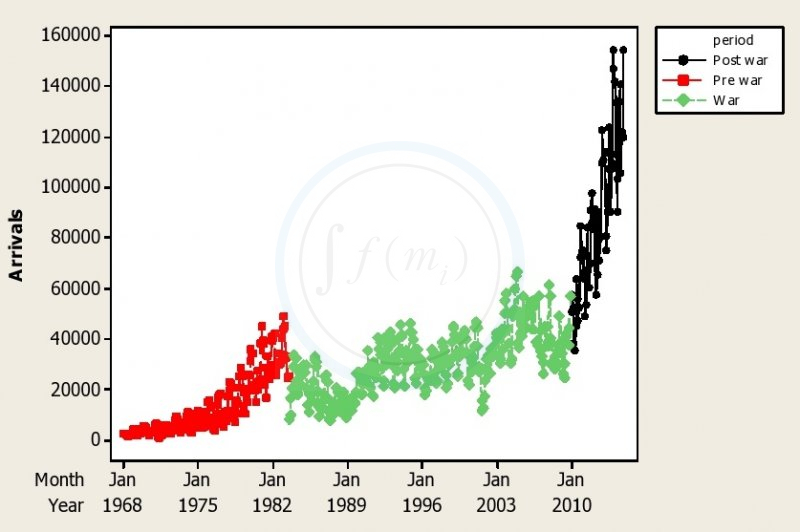 Business Analytics
IMM business analytical services provide a competitive advantage to companies. We provide; Decision Analytics, Descriptive Analytics, Predictive Analytics, and Prescriptive analytics. Some of the domains within analytics are; Behavioral analytics, Contextual data modeling, Health care analytics, etc. Also, IMM provides scientific guidance for portfolio selection and investment decisions.